The physicians of Suburban Surgical Care Specialists/Kane Center specialize in a full range of general surgical procedures but have taken a special interest in the following:
Changed my life!!! Great support!!! Dr.Kane Jr. The Best, communication was perfect. Super happy life back on track. -Dennis D.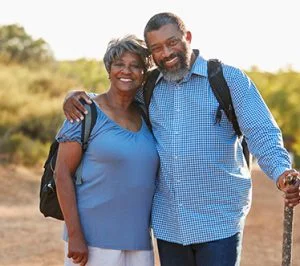 Each of our surgeons is board-certified and extensively experienced in the procedures in which he specializes. For example, Dr. Peter Rantis is expertly trained in colon and rectal surgery.
In addition, our surgeons have successfully performed more than 10,000 bariatric surgeries during the past 60+ years and have enjoyed a tremendous level of success.
We encourage you to inquire about our specialties and to contact us for a consultation.