Suburban Surgical Introduces Yoga for Bariatrics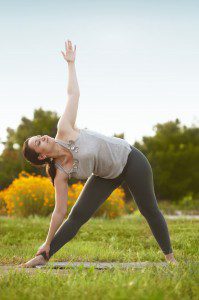 Suburban Surgical Care Specialists/Kane Center is pleased to announce that Yoga for Bariatrics is now being offered in our Seminar Room in the Hoffman Estates office. Classes begin on Tuesday, September 23, 2014 at 6PM. Participants MUST pre-register for 5 classes at a time ($10/each class). Per our Certified Yoga instructor, only 15 participants per class. Participants should wear comfortable clothing, must bring a Yoga mat, block, towel and strap. If you do not have these items, all can be purchased inexpensively at Marshall's, Target, TJ Maxx.
Call Paula at 847-255-9697 and sign up now, before the first Yoga for Bariatrics class fills up.